Country: Dominican Republic
Length/Ring: 5 1/4 x 50
Shape: Robusto
Wrapper: Ecuador
Strength: Med-Full
My Rating: 5.00 Stars
M.S.R.P: $20.00/Stick
Where to Buy: Tinderbox, Cigars.com, Cigars Direct
This is one of those elite cigars that I do not smoke very often.  The God of Fire is manufactured by Arturo Fuente and accessory maker (Prometheus) in the Dominican Republic and is one of their most limited lines to date.  There were 2 different versions of the God of Fire cigar; the Don Carlos and the Carlito.  I have read that the Don Carlos series is harder to locate and purchase than the Carlito so I am glad to have found this one.
The wrapper and overall contruction are flawless, with very small veins running through.  The light up was of spice and leather!  Wow, was this a flavorful cigar.  I also got hints of anise and a sweet backend, and this was only at the beginning.  The second 3rd was turning into a flavor bomb with complexities I could not even pin point.  There was more anise, a touch of sweetness but the spice was still there.  My palate was getting overwhelmed with the flavor explosion but I was liking it.  The last third was of more complex flavors and the burn was flawless throughout.  I really enjoyed this cigar and would definitely smoke more of them if they weren't so pricey.
Everyone must smoke at least one of these cigar for the experience.  It was the most complex cigar I have smoked and I have been smoking since the mid 90's.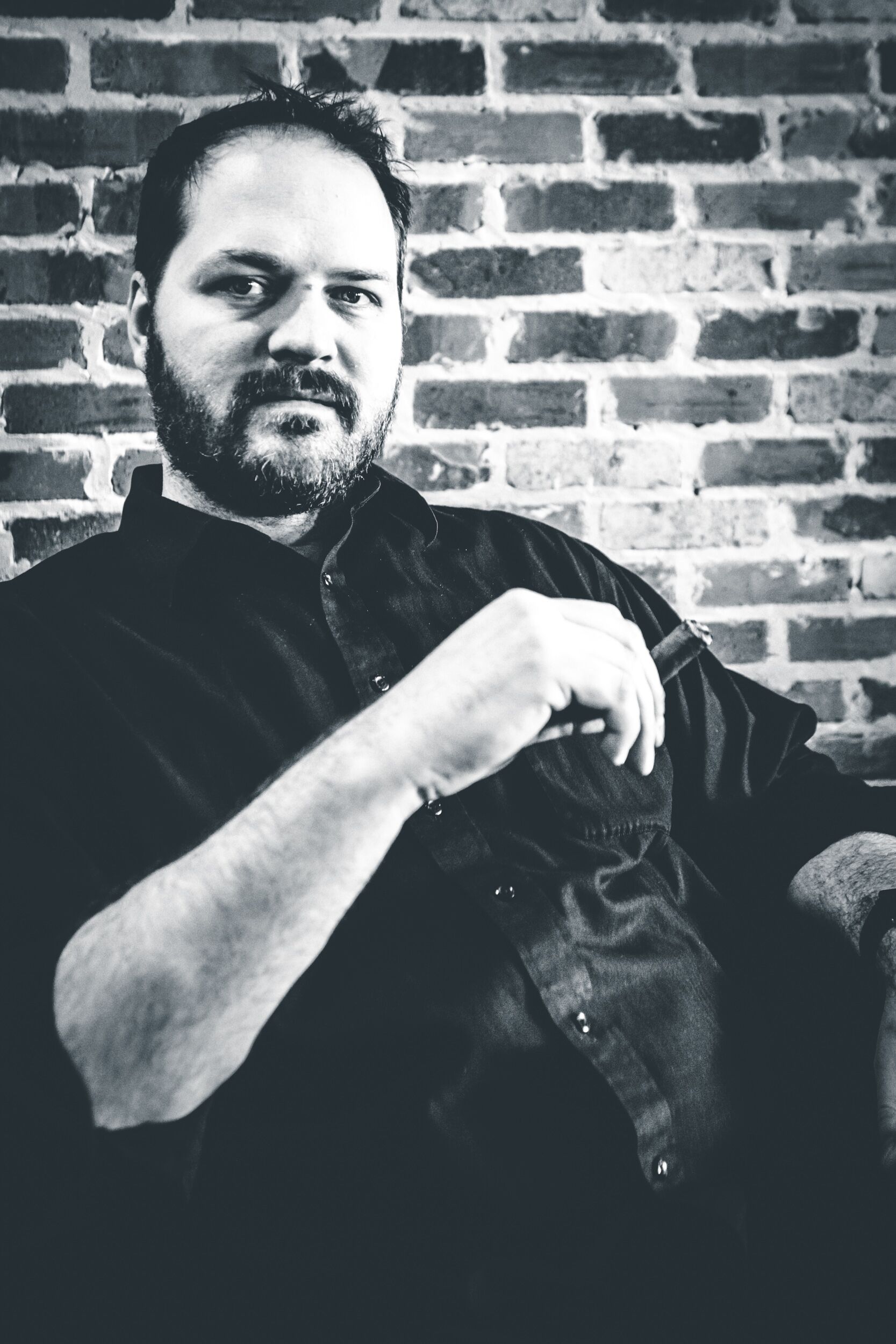 I am the Chief Editor of In The Humidor and have been running this site since 2007!  I enjoy a great cigar with friends and just hanging around the house.  I have 3 beautiful daughters and a wonderful wife, we live in the Dallas, Tx area.  I also enjoy a good bourbon, craft beer, and absolutely love the ocean and beach.
Tags:
arturo fuente god of fire
,
Fuente
,
fuente god of fire
,
god of fire cigar review
,
god of fire cigars
[bannergarden id="2"]