Country: Cuba
Length/Ring: 4.88 x 50
Shape: Robusto
Wrapper: Cuba
Strength: Full
M.S.R.P: $7.50/Stick OverSeas
My Rating: 4 Stars
I haven't smoked too many cuban cigars being that they are the "forbidden fruit" and all. This is one cigar that i am glad that i tried. It had a great razor even burn and produced thick clouds of smoke. The initial flavors were of leather and pepper. Just a hint of spice was noticeable, which was ok even though i like more spice than that. The cigar did draw kinda tight at first but loosened up upon smoking. The wrapper did feel a little bit frail and the foot was slightly cracked before i lit it.
I would say the last 3rd of this cigar was the best as the flavors really came out and danced on my palate, i felt an explosion of pepper and meaty notes. The cigar went well after a nice hearty meal.
I would recommend this cigar to anyone that likes a good flavored medium smoke that is an affordable Habano.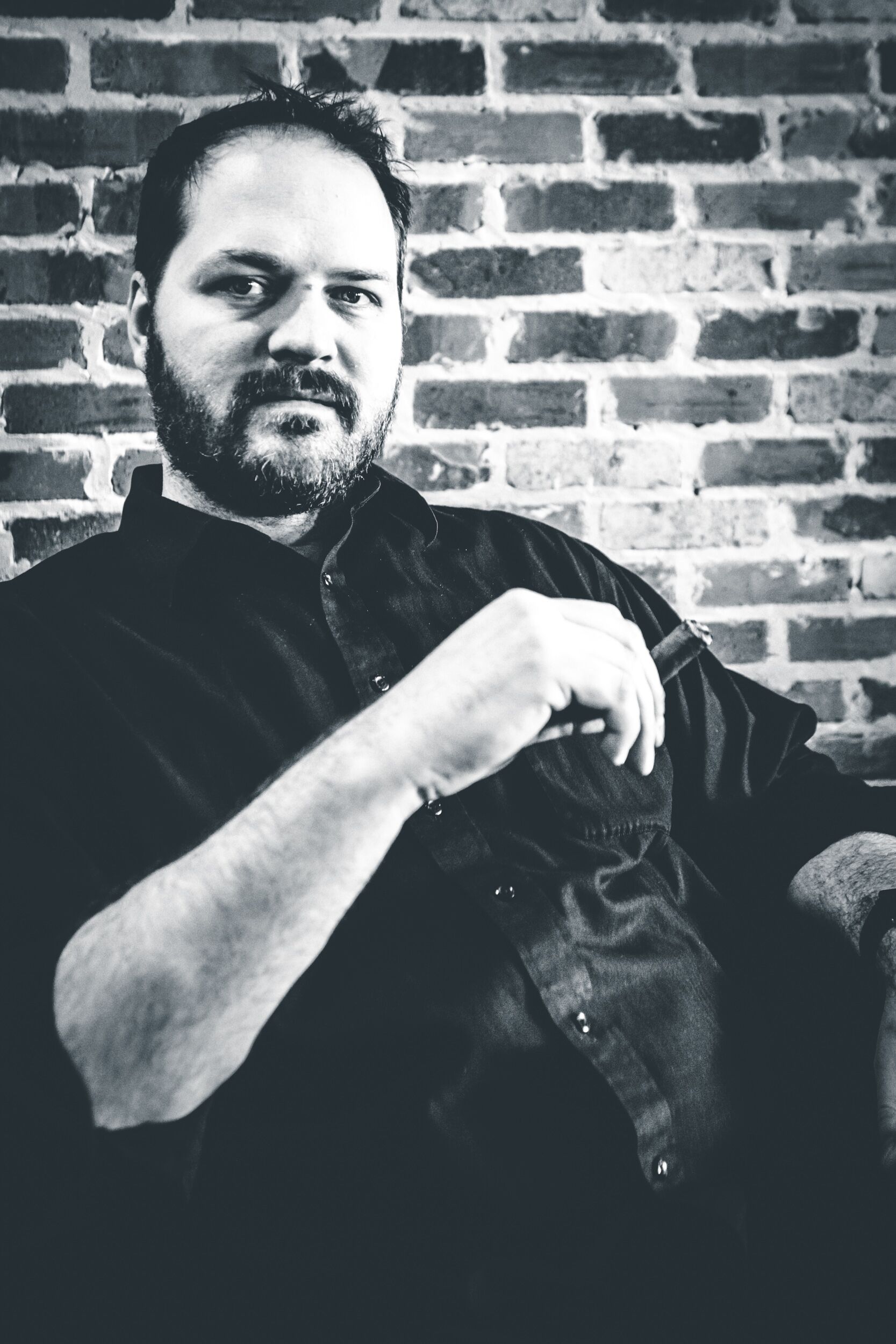 I am the Chief Editor of In The Humidor and have been running this site since 2007!  I enjoy a great cigar with friends and just hanging around the house.  I have 3 beautiful daughters and a wonderful wife, we live in the Dallas, Tx area.  I also enjoy a good bourbon, craft beer, and absolutely love the ocean and beach.
Tags:
Vegas Robania
[bannergarden id="2"]