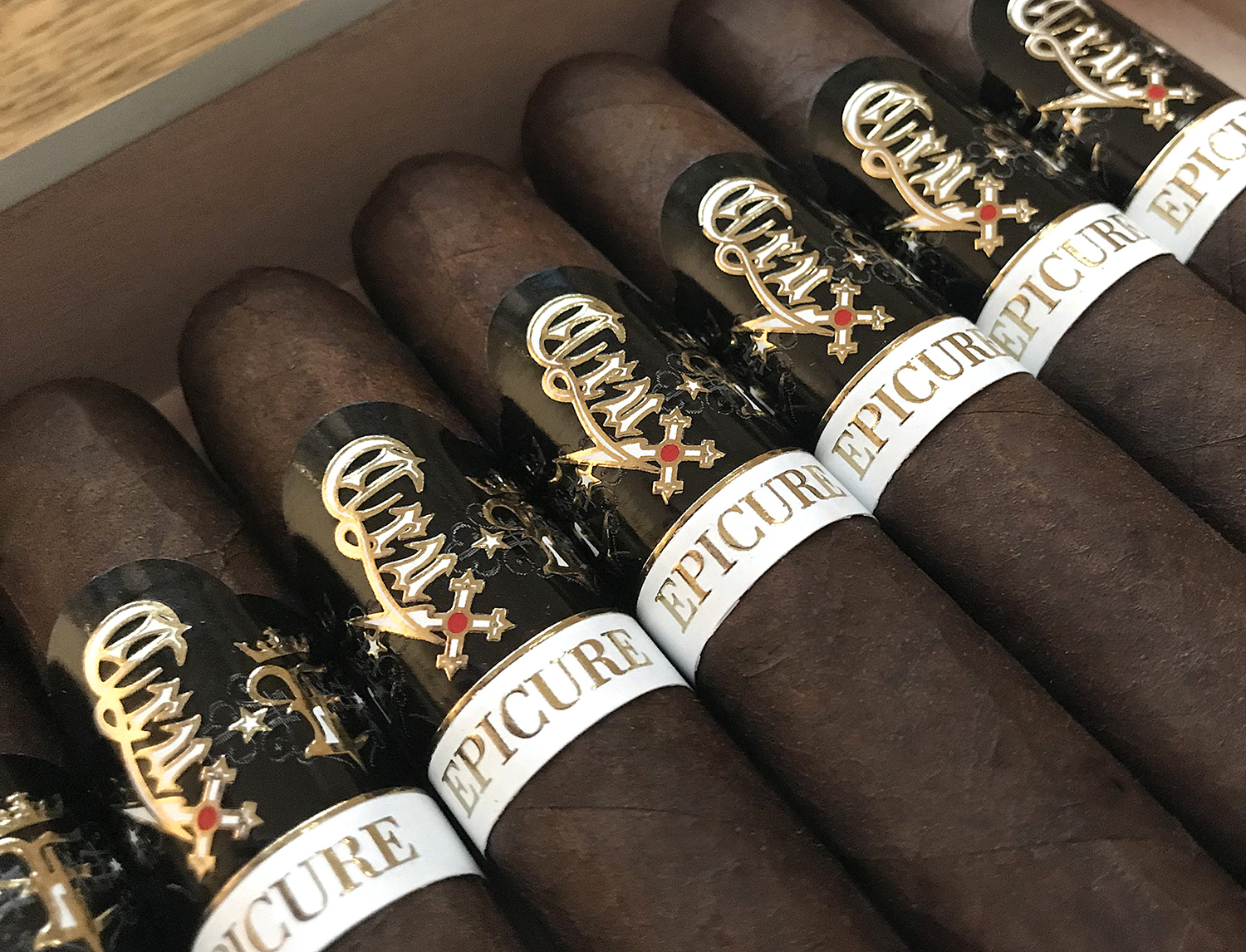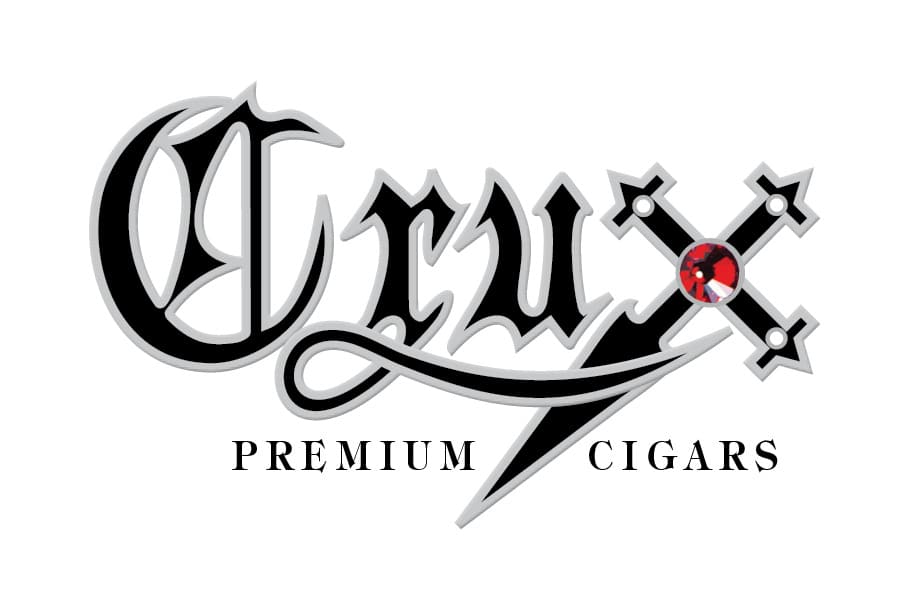 News Release 05/16/2019
For Immediate Release
May 16, 2019 (Miami, Fla.) – Crux Cigars is now shipping the Epicure Maduro to its retail partners across the country.

The new blend builds upon the success of the Crux Epicure, but is wrapped in a premium Mexican San Andreas Maduro wrapper, with Nicaraguan binder and fillers. The combination results in a medium-full flavored cigar delivering notes of rich mocha, cedar, earth, and black pepper that are bound together with an underlying creaminess.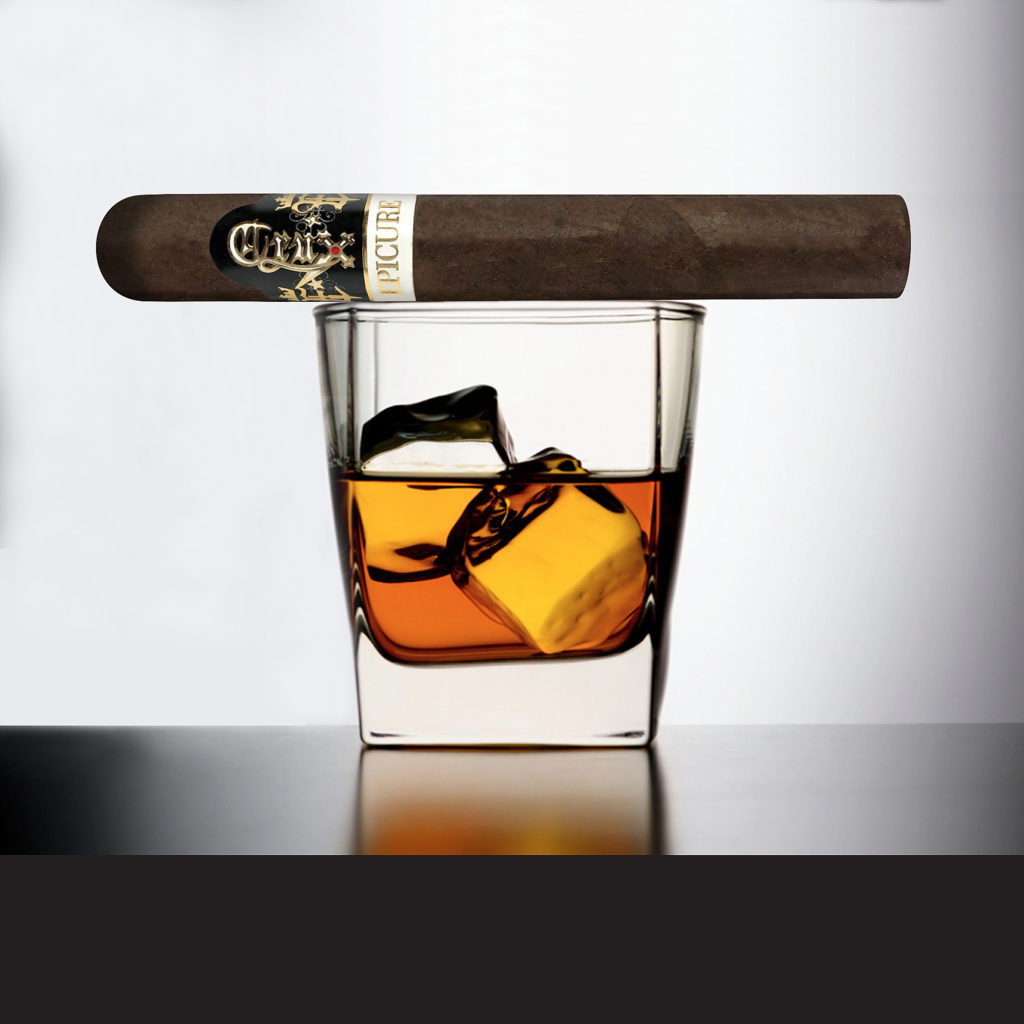 "Our customers have been asking for a maduro and we wanted to give them one of the highest quality," said Jeff Haugen President at Crux Cigar Company. "We are blessed to work with AJ Fernandez the company and the person, they are awesome."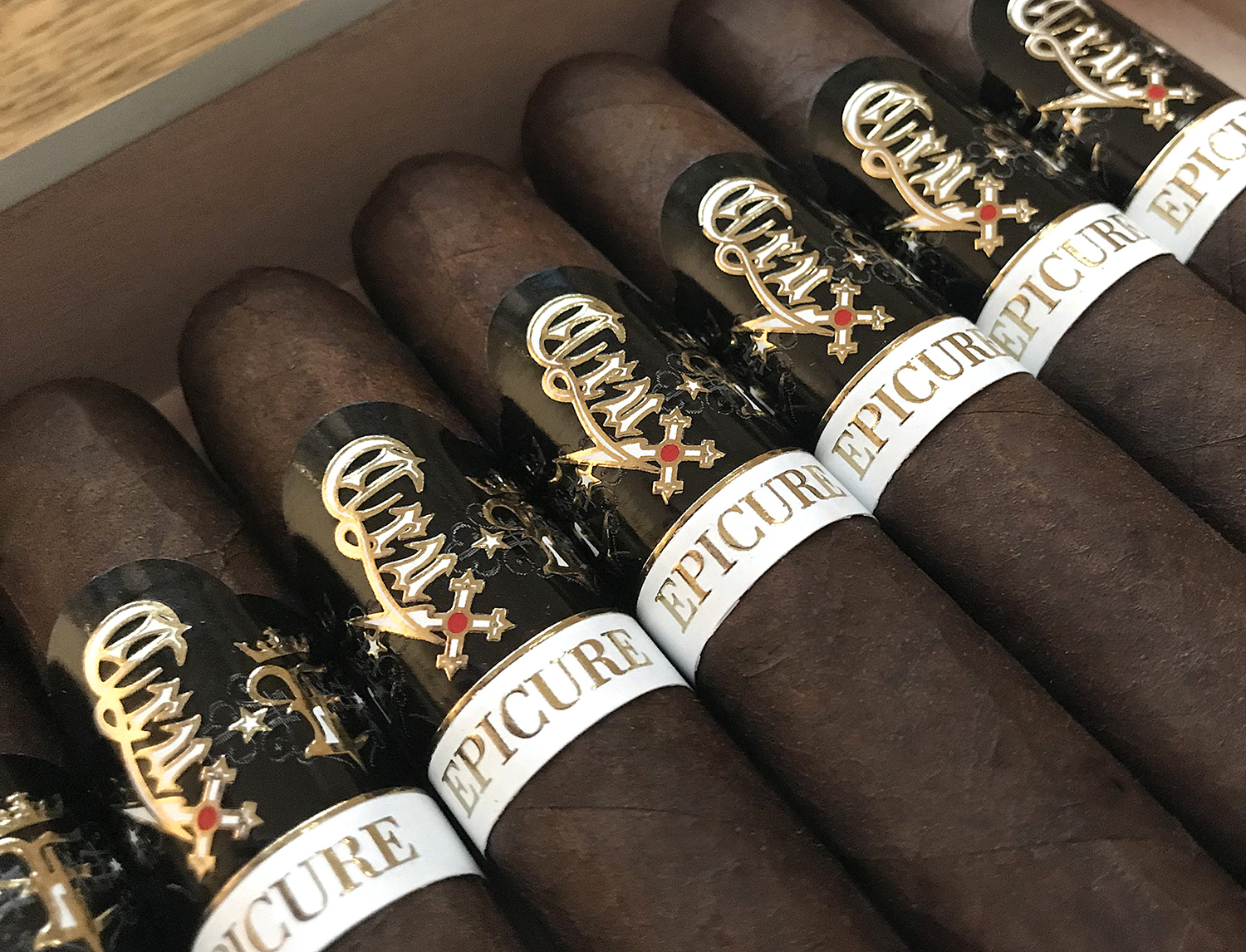 The Epicure Maduro is the first Crux Cigars release to be produced at the Tabacalera A.J. Fernandez Cigars factory in Esteli, Nicaragua and is a regular production release.
Available in three vitolas:
Crux Epicure Maduro 5 x 50 Robusto – 10.00 SRP/Cigar
Crux Epicure Maduro 6.25 x 52 Robusto Extra – 10.75 SRP/Cigar
Crux Epicure Maduro 5.75 x 54 Toro – 11.50 SPR/Cigar
All sizes are sold in 10-count boxes.
For questions or additional details, please contact [email protected].
I am a Texan through and through, born and raised in North Texas and lived here my entire life, give or a take a few years. Many moons ago I was a collegiate athlete, having played baseball for two years at Odessa Junior College and a year at Henderson State University in Arkadelphia, AR. My days now are spent fishing bass tournaments and learning as much as I can about the cigars I smoke on a daily basis. And while it has nothing to do with anything GO DALLAS STARS!!
Tags:
#cigarnews
,
#cruxcigars
,
#gocruxyourself
,
#hotoffthepress
,
#inthehumidorpressrelease
,
#readallaboutit
,
cigarlife
,
cigarlifestyle
,
cruxepicure
,
cruxepicuremaduro
,
cruxnews
,
cruxpressrelease
,
inthehumidor.com
,
inthehumidornews
,
readitherefirst
[bannergarden id="2"]