Today we have a different kind of review for you.  On the cigar site that I frequent: Cigarpass.com we have a blind cigar pass.  We send 5 sticks total 1 of them without the band in order to see if the smoke can be guessed.  The band usually is placed in an envelope for viewing upon completion of the cigar.
Yesterday was a perfect day to give this cigar a fair shot, 70 degrees and perfect conditions in the ole garage.  My first thoughts when picking this cigar up was how oily the wrapper was and how firm it was to the touch and squeeze.  Right off the bat I was thinking about the Liga Privada, it seemed to have around the same length… and the wrapper was the same darker hue.  Upon lighting this cigar up I tasted pepper and a hint of sweetness right away.  At this point I still wasn't sure what I had but was growing more suspicous as I smoked. 
The 2nd half of the cigar I was starting to feel a bit queezy, I had a water and reached for some sugar.   This was one strong cigar!  Once I got over the quick "Nic head rush" I started to think more along the lines of a Litto Gomez or La Flor Double Ligero product.  The Liga Privadas never hit me as hard as this thing was.  The flavors were intense at this point with chewy leather and more pepper, It was also burning pretty slow.  I did get a few burn issues but I think the cigar was a bit wet as my humidor has been reaching 70-72% humidity recently. 
So all in all it was a great smoke that took me well over 2 hours to get through.  My guess, well… I didn't really have one.  I would just have to say a La Flor DL, but It was more balanced and deeper than that so…   Litto Gomez Small Batch No. 3, WOW!  Thanks thechenman!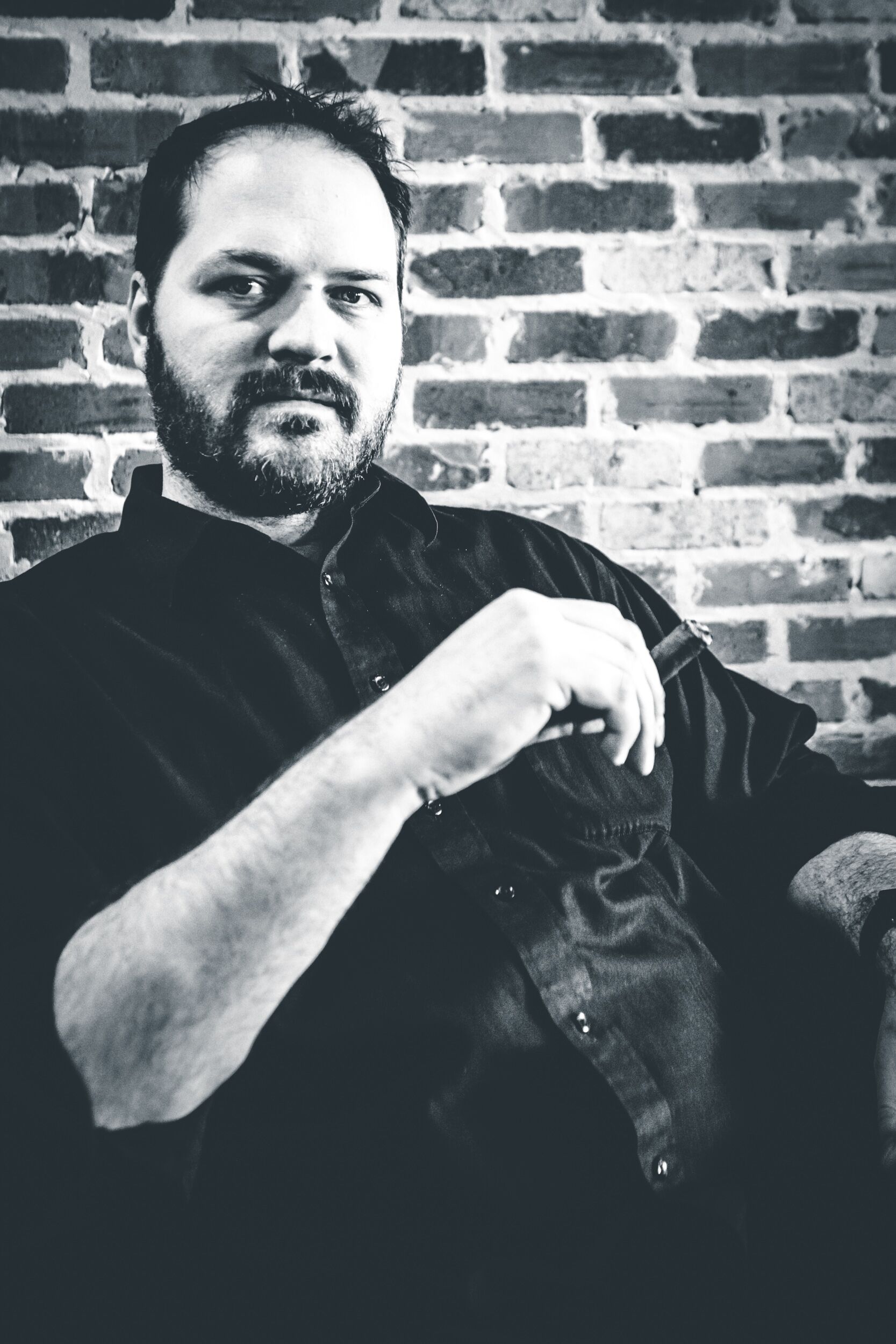 I am the Chief Editor of In The Humidor and have been running this site since 2007!  I enjoy a great cigar with friends and just hanging around the house.  I have 3 beautiful daughters and a wonderful wife, we live in the Dallas, Tx area.  I also enjoy a good bourbon, craft beer, and absolutely love the ocean and beach.
[bannergarden id="2"]