Country: Nicaragua
Length/Ring: 7×49
Shape: Churchill
Wrapper: Dark Natural
Binder: Nicaragua
Filler: Nicaraguan
Strength:  Med/Full
MSRP: $9.75
My Rating: 4.0 Stars!
Where to Buy: Tinderbox, Cigars.com, Cigars Direct,
A few weeks ago I attended an Ashton cigar event at one of the local cigar shops.  It was a great event and lots of fellow BOTL's showed up for the great event.
Sathya Levin of Ashton cigars was in attendance and upon speaking with him about how great his cigars are he sent me some samples of the San Cristobal Monumento.  This is a great looking cigar, and actually a fairly large cigar being that its the Churchill of the blend.  I normally tend to smoke corona size cigars but i wasn't turning down the chances to smoke and review this one.
The wrapper has a nice oily sheen, the cigar does appear to have a few spots that feel slightly under filled.  Kind of funny to have these areas on such a well made cigar.  The foot smelled of hay and leather with enough spice to fill the nose and give me a sneezing fit like smelling lots of black pepper.  Not always a bad thing though as the flavor should come through when smoking.
Upon lighting the cigar I did get a slight rush of pepper and some caramel on the back end.  This cigar was starting great and I couldn't wait to see what was in store for the remainder.  The burn was great for the first 3rd, then it started to run a bit.  I touched it up with my lighter and it continued to burn straight.
The last 3rd brought forth some great flavors of chocolate and earth while maintaining that great caramel flavor.
All in all it was a great cigar, but I did expect a bit more out of it, especially for it's price point.  I would recommend it though If you have the available funds, after all it is a Pepin Garcia product.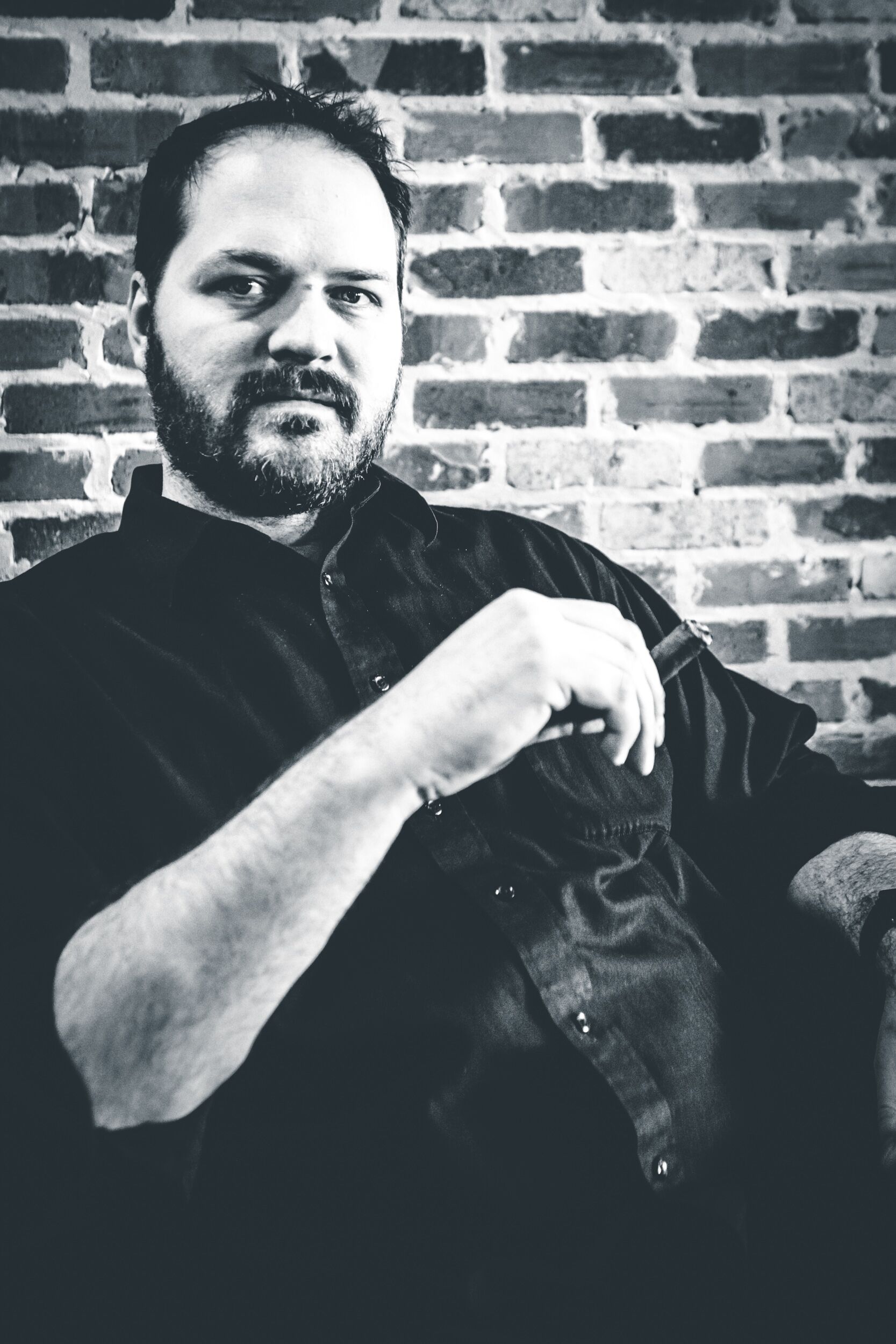 I am the Chief Editor of In The Humidor and have been running this site since 2007!  I enjoy a great cigar with friends and just hanging around the house.  I have 3 beautiful daughters and a wonderful wife, we live in the Dallas, Tx area.  I also enjoy a good bourbon, craft beer, and absolutely love the ocean and beach.