Country: Dominican Republic
Length/Ring: 6 x 54
Shape: Figurado
Wrapper: Dark Natural
Strength: Full
My Rating: 4.75 Stars
M.S.R.P: $7.00/Stick
Where to Buy: Tinderbox, Cigars.com, Cigars Direct
As far as strong full bodied smokes go, this one takes the cake.  Don't get me wrong there are some wonderful flavors and the burn is perfect all the way through, but you need to eat a full meal and have a sugary snack around for this one.  For me that sugary snack was a wonderful Samuel Adams Chocolate Bock.  It paired quite well with this stick as I relaxed on the back deck.
The cigar construction was a thing of beauty.  A Flawless wrapper and beautiful chisel cap let me know I was in for a good smoke.  The burn was sharp and never fell off it's path.  The flavors were of spice and leather in the first 3rd.  It started to mellow out in the 2nd third with more leather and some salty nuances.  I was really enjoying this cigar even though my head was doing a little spinning from the nicotine intake.
As you can see the cut on the cap is a little different, I read somewhere that if you punch through the head like I did It will amount to a better draw.  Well I tried it and got a really nice draw, so I recommend trying the punch cut like you see below.  I would not recommend this cigar to beginners or novice smokers.  It packs quite a punch but is really good.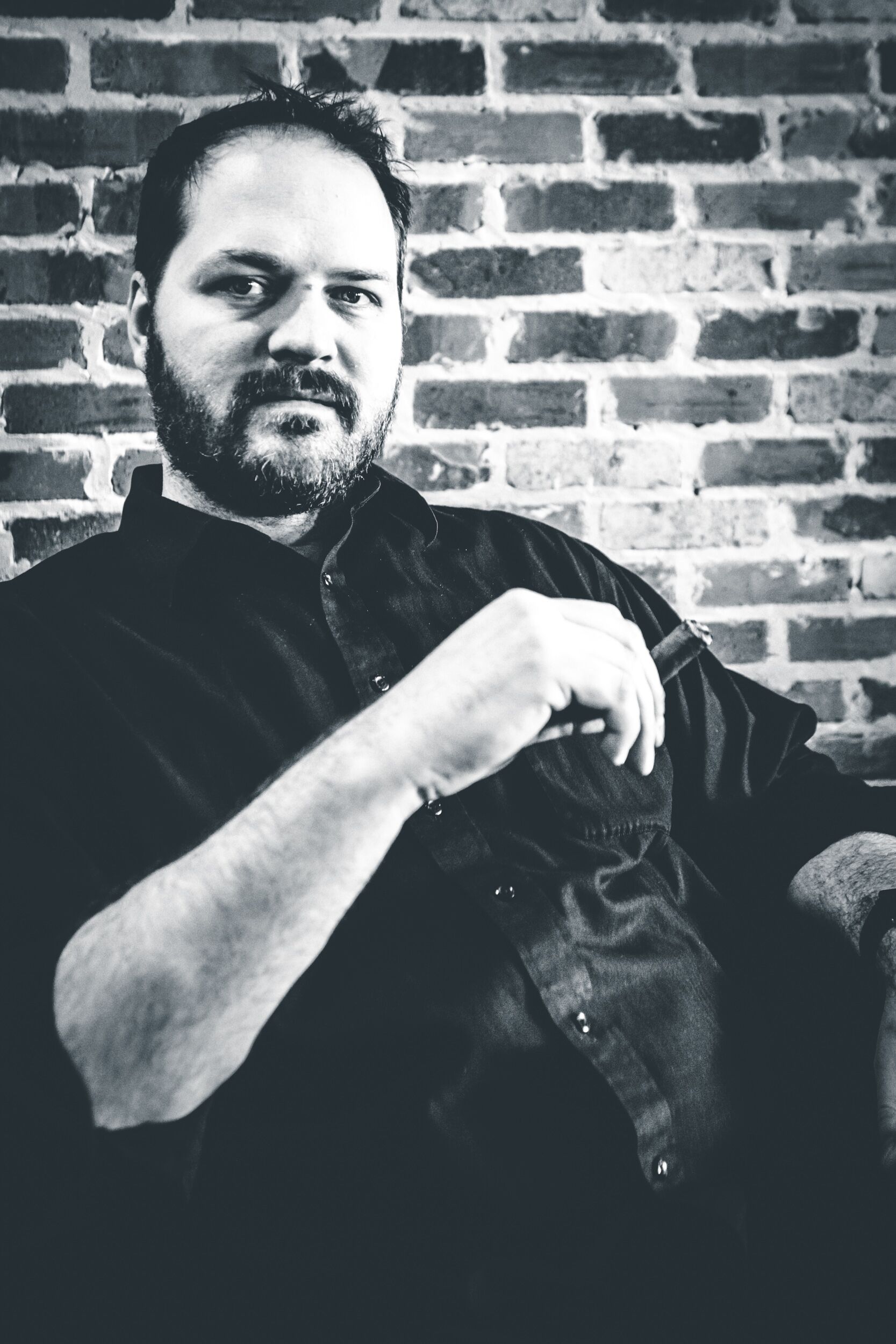 I am the Chief Editor of In The Humidor and have been running this site since 2007!  I enjoy a great cigar with friends and just hanging around the house.  I have 3 beautiful daughters and a wonderful wife, we live in the Dallas, Tx area.  I also enjoy a good bourbon, craft beer, and absolutely love the ocean and beach.