On July 1, 2021, Cohiba® will launch Weller by Cohiba, the first Cohiba cigar to be created expressly for pairing with a fine spirit.
Developed in partnership with Weller Bourbon, the limited edition Cohiba cigar was blended to complement Weller Bourbon, a rare and highly-coveted wheated bourbon prized by connoisseurs for its sophisticated, moderately sweet taste and intensely smooth finish.
Cohiba Brand Ambassador Sean … Continue reading the story "COHIBA LAUNCHES WELLER BY COHIBA"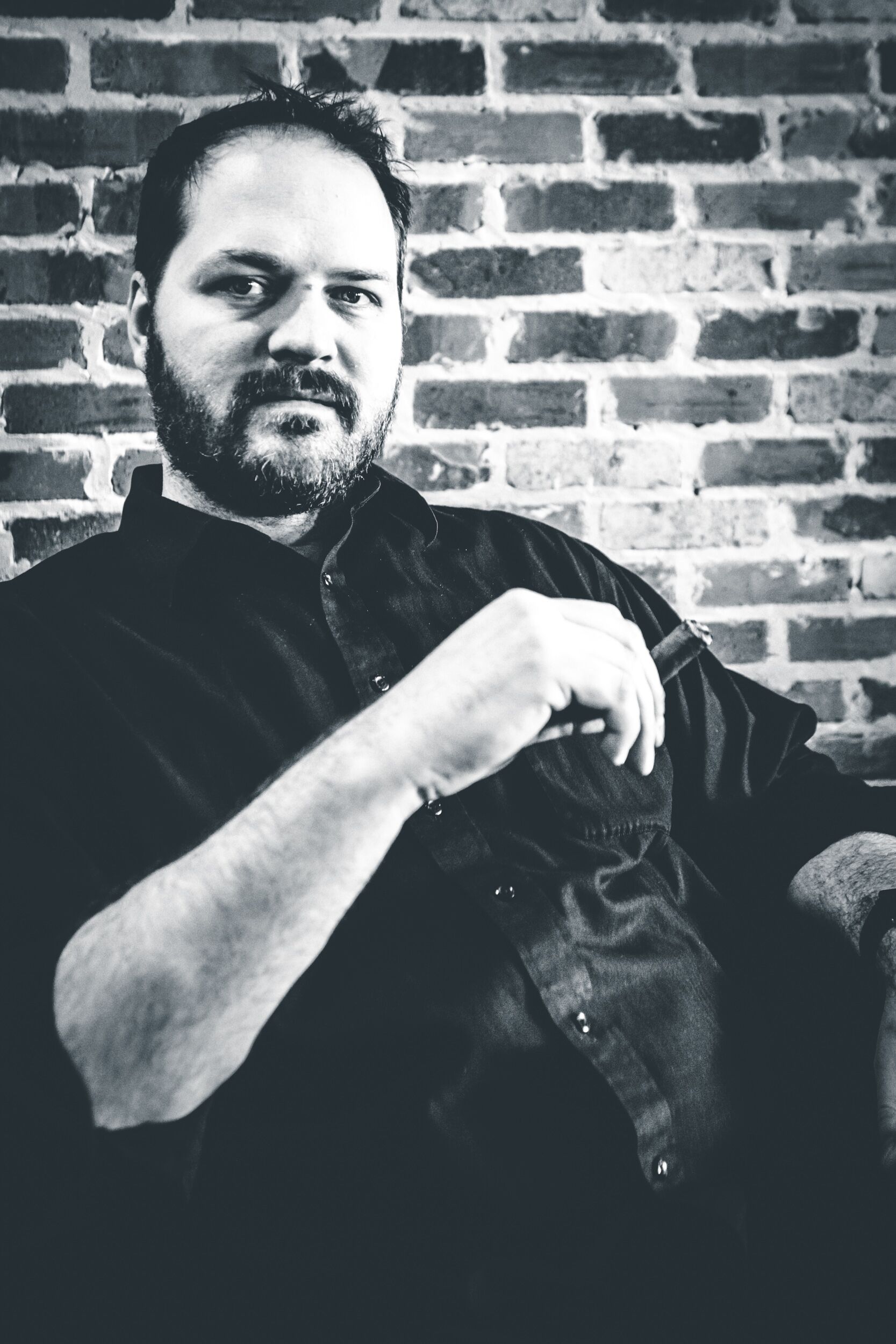 I am the Chief Editor of In The Humidor and have been running this site since 2007!  I enjoy a great cigar with friends and just hanging around the house.  I have 3 beautiful daughters and a wonderful wife, we live in the Dallas, Tx area.  I also enjoy a good bourbon, craft beer, and absolutely love the ocean and beach.