Country: Nicaragua
Shape: Toro
Wrapper: Nicaragua
Filler: Nicaragua
Strength: Med-Full
MSRP: around $7
My Rating: 4.25 Stars!

It has been awhile since I have posted a cigar review, I guess life is getting in the way. This particular cigar I received is intriguing. The website for these guys is at http://www.table36.com/ and layout is interesting. The cigar itself is pretty well constructed and looks great.
From the website: "We knew this follow-up would not only have to stand up to Fellowship which was the perfect launching pad for this line, but it would have to stand on its own as well. We wanted Integrity to be complex, illustrate strength, and embody a solid construction all the while treating the palate to nuance and complexity. As such, we looked to the legendary Nestor Plasencia." I'm glad they did, I'm a big fan of Nestor… he even bought me a beer in Vegas back in 2008.
The Integrity cigar was tasty, had hints of cocoa and leather.  The burn was spot on and it developed plenty of smoke for the palette to get all of the complexities. These are hard to find smokes as a quick google search doesn't really show any shops to buy them at and I haven't seen them at my local tobacconist.  If you can get your hands on them though I do recommend buying a few.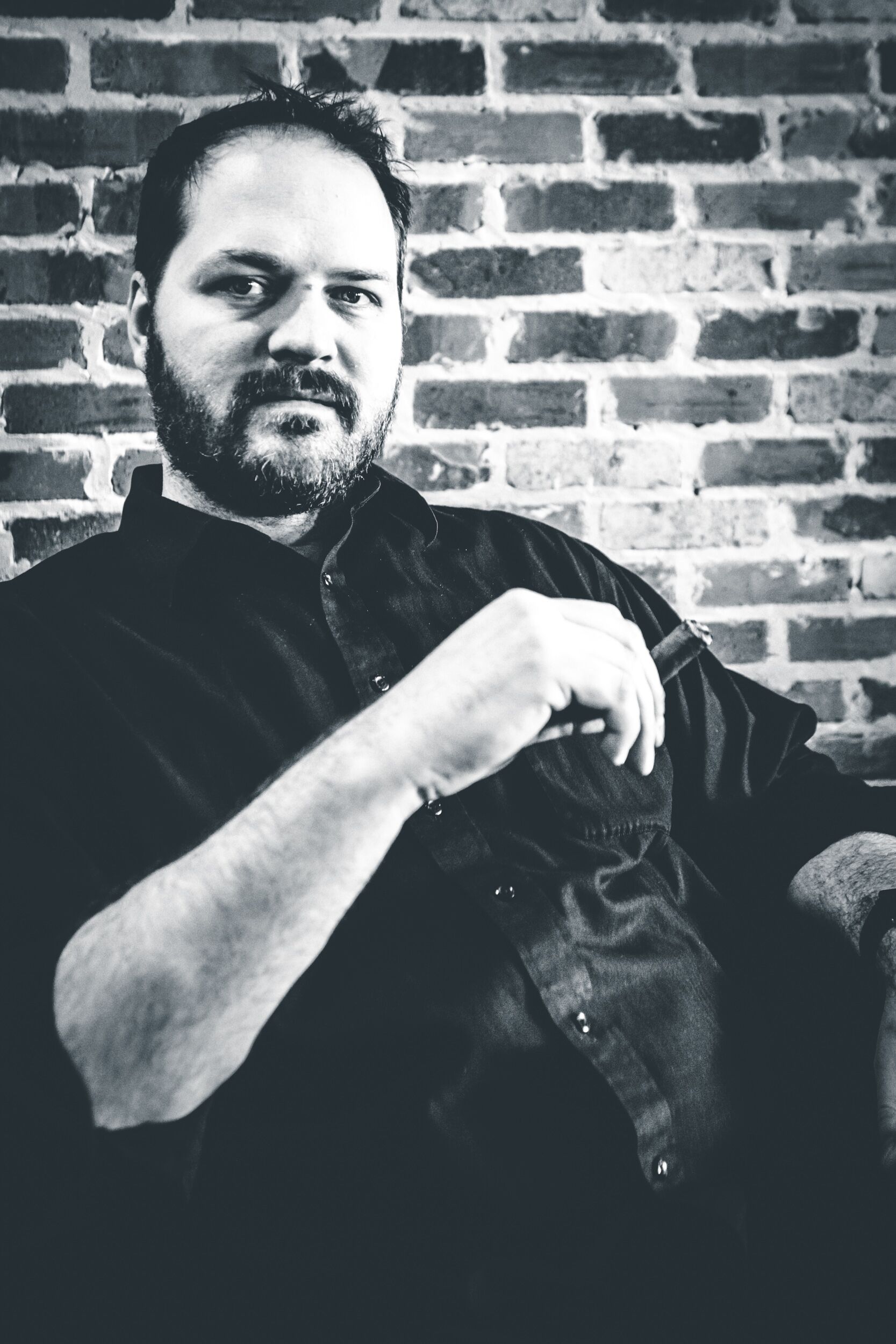 I am the Chief Editor of In The Humidor and have been running this site since 2007!  I enjoy a great cigar with friends and just hanging around the house.  I have 3 beautiful daughters and a wonderful wife, we live in the Dallas, Tx area.  I also enjoy a good bourbon, craft beer, and absolutely love the ocean and beach.
[bannergarden id="2"]