Country: Dominican Republic
Length/Ring:: 4 7/8 x 60
Shape: Figurado
Wrapper: Connecticut broadleaf maduro
Strength: Medium
M.S.R.P: $9/stick
My rating: 4.50 Stars
A rare holiday cigar put out by the Fuentes sure is a great treat.  This is the WOAM as most people call it and is a Work of Art as it is called.  A very toothy dark and sweet maduro wrapper give this cigar a wonderful appearence.   It is nice and firm in the hand with superb construction.
The flavors are of sweetness and pepper.  The draw is flawless with ample amounts of smoke.  As I got to the 2nd third I noticed quite a bit of pepper and some chocolate flavors… mmm, this was getting good. The last third was smooth with some creaminess and mellowed out for me.  These sticks are good but I would prefer the Anejo shark #77 or a hemingway signature maduro.
As I sat and relaxed with this great stick I thought about the wonderful Thanksgiving I had and the many things that I am grateful for.  My health and my family…  as I heard today on Cigar Pass that one of the great one's passed away.  Infinity as he was known on CP, Brian to the rest of the world was a great BOTL and a great guy who will be missed.  I will light up a cigar in his honor this evening and wish everyone out there to keep his family in your thoughts and prayers.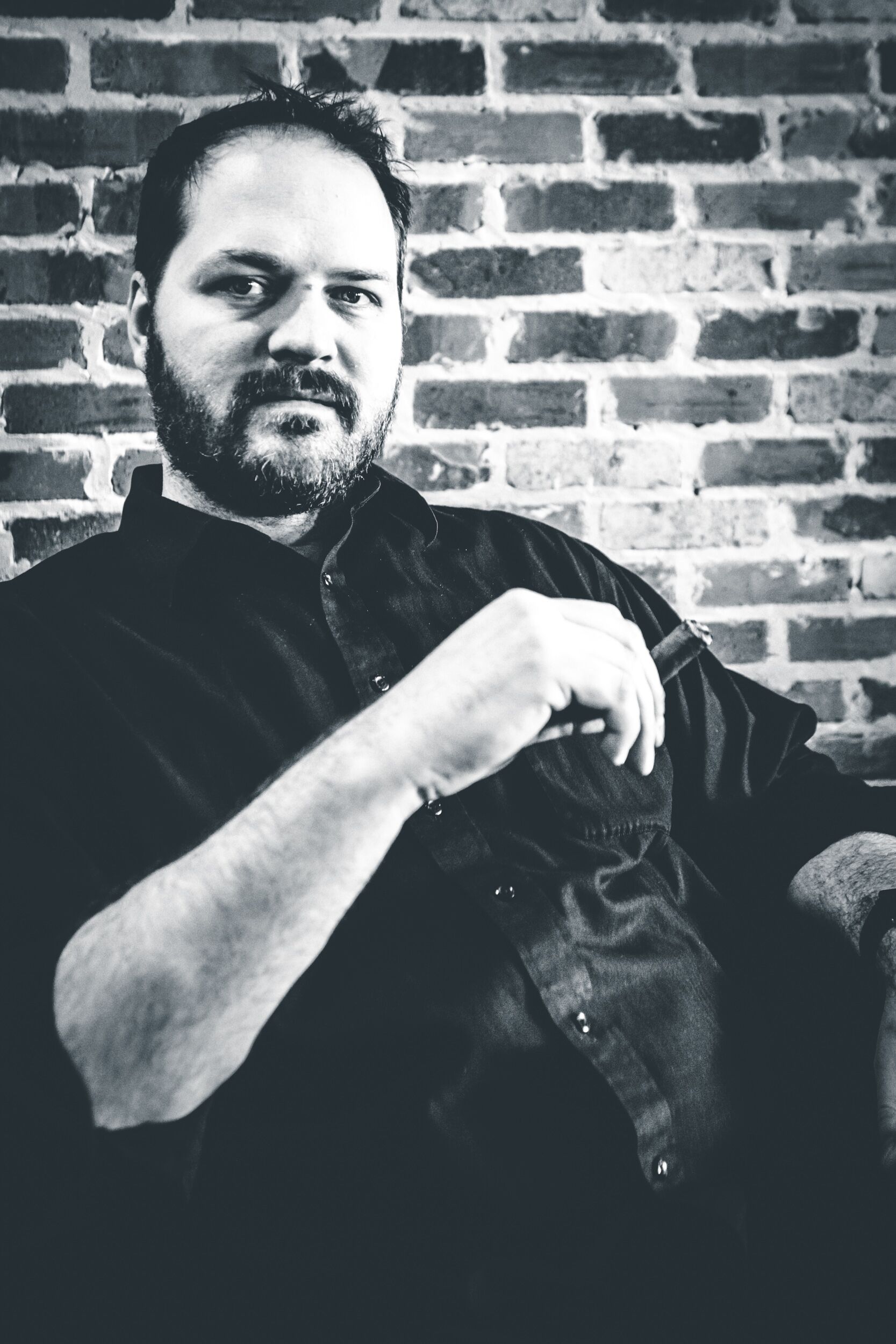 I am the Chief Editor of In The Humidor and have been running this site since 2007!  I enjoy a great cigar with friends and just hanging around the house.  I have 3 beautiful daughters and a wonderful wife, we live in the Dallas, Tx area.  I also enjoy a good bourbon, craft beer, and absolutely love the ocean and beach.
Tags:
A.Fuente
,
anejo
,
Art Maduro
,
broadleaf
,
dominican republic
,
hemingway
[bannergarden id="2"]