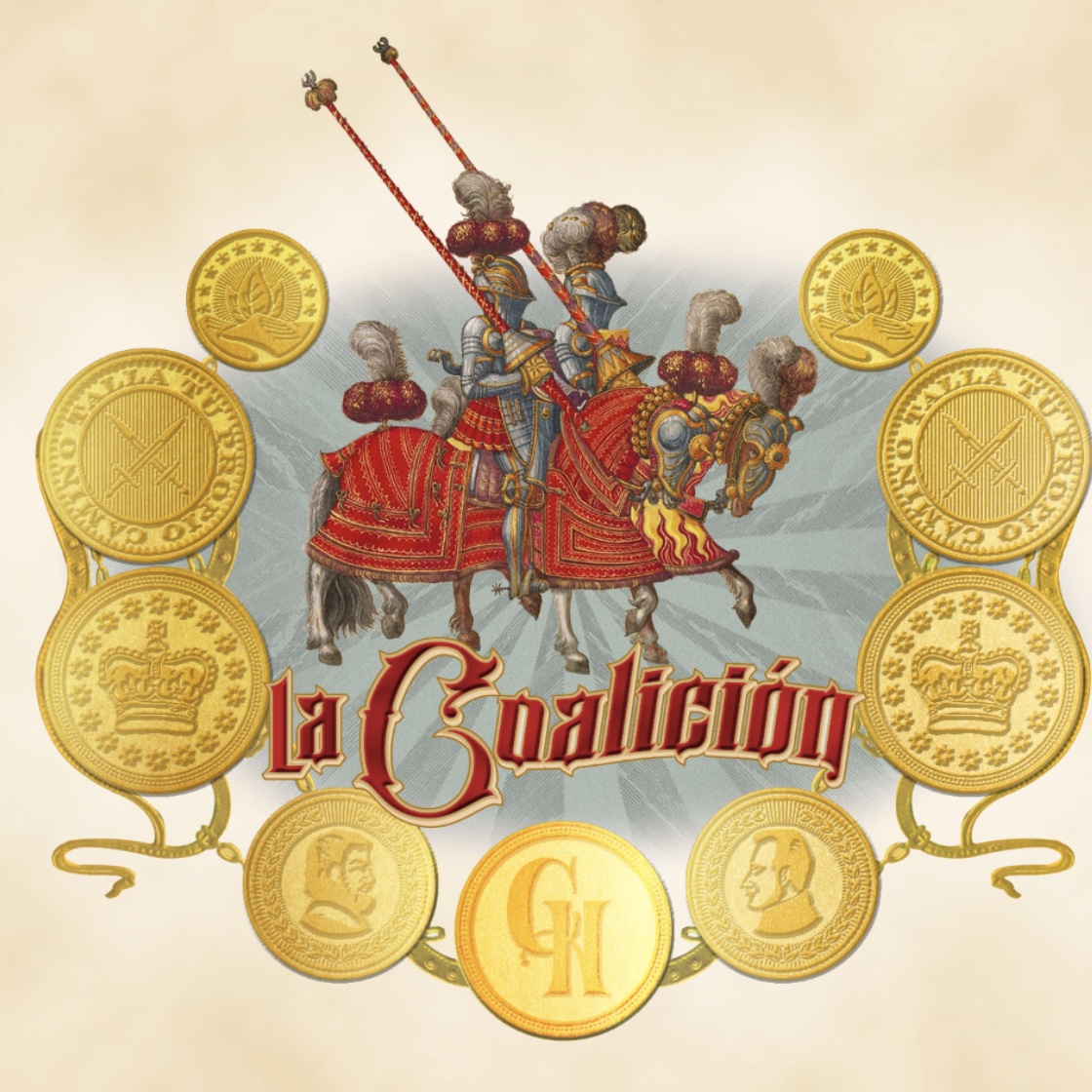 La Coalición To Debut At IPCPR 2019

May 29, 2019
FOR IMMEDIATE RELEASE
CROWNED HEADS TO UNVEIL DREW ESTATE COLLABORATION CIGAR AT IPCPR 2019 La Coalición To Debut At IPCPR 2019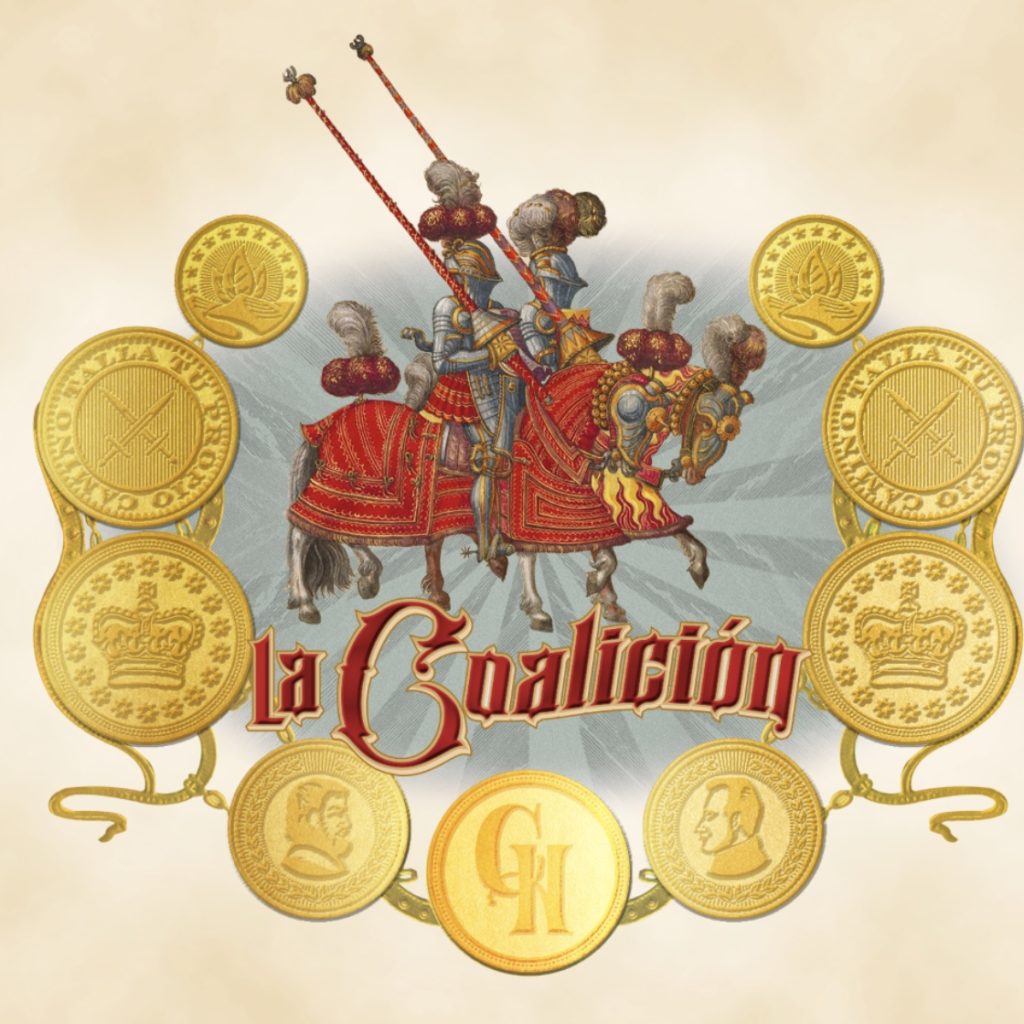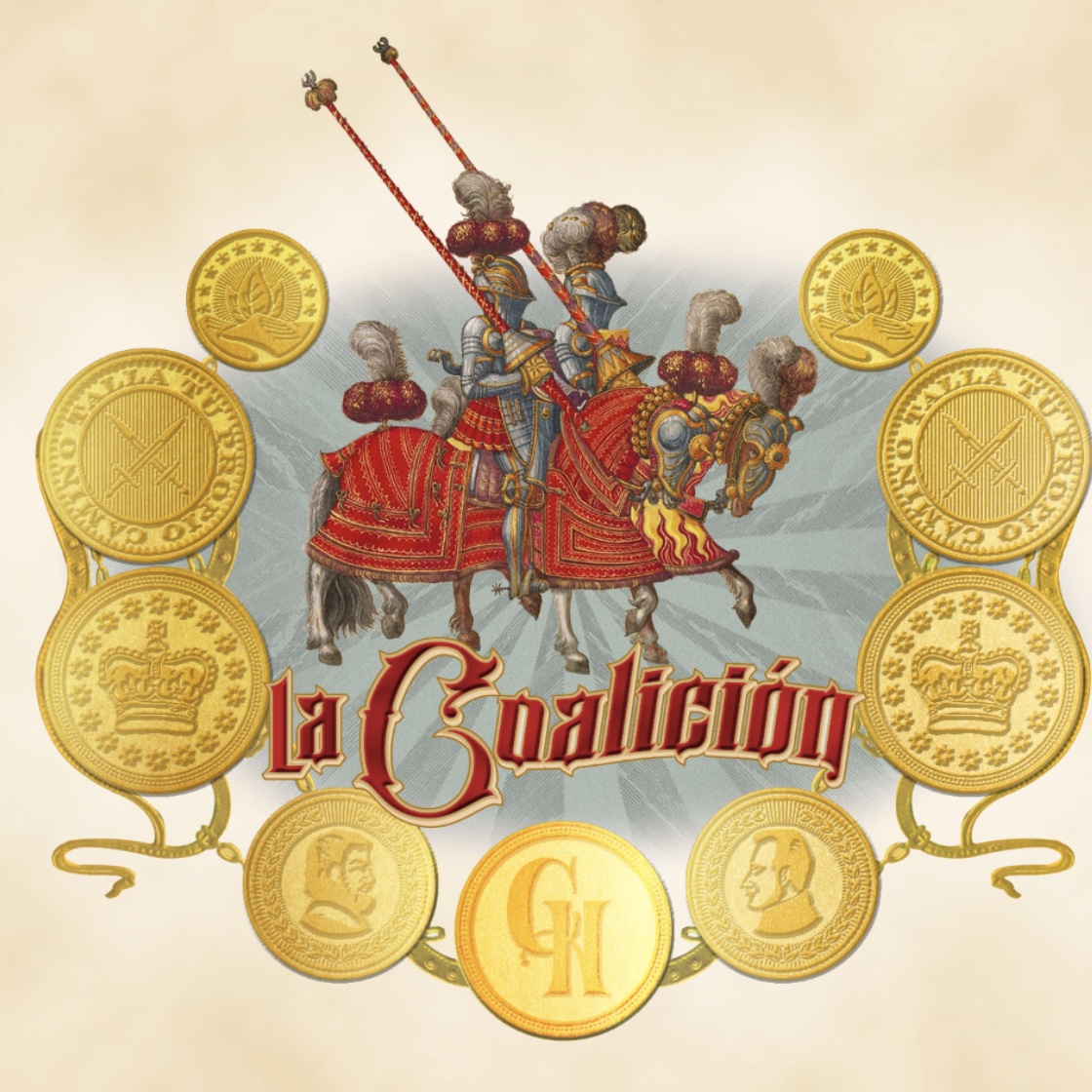 Coalition(n): An alliance for combined action.
Several years in the making, the objective was to create an alliance between two companies with a combined experience of over 40 years in the disruption of the premium cigar world. The goal then became to challenge the accepted boundaries of premium cigars while paying homage and respect to the tradition and history of the craft.
The result is La Coalición, a creative collaboration between Drew Estate and Crowned Heads expressed in the consumable experience of a cigar that truly encompasses the vision and philosophies of each entity in union. "We believe that there is an undeniable synergy of philosophy and ethos between Drew Estate and Crowned Heads," commented Crowned Heads co-founder, Jon Huber, "More specifically, Willy (Herrera) and I share a similar vision towards the tradition and artistry of cigars, blends, presentation, and so forth. What you're going to see with La Coalición is truly a collaborative effort on every level between Crowned Heads and Drew Estate, and between Willy Herrera and Jon Huber."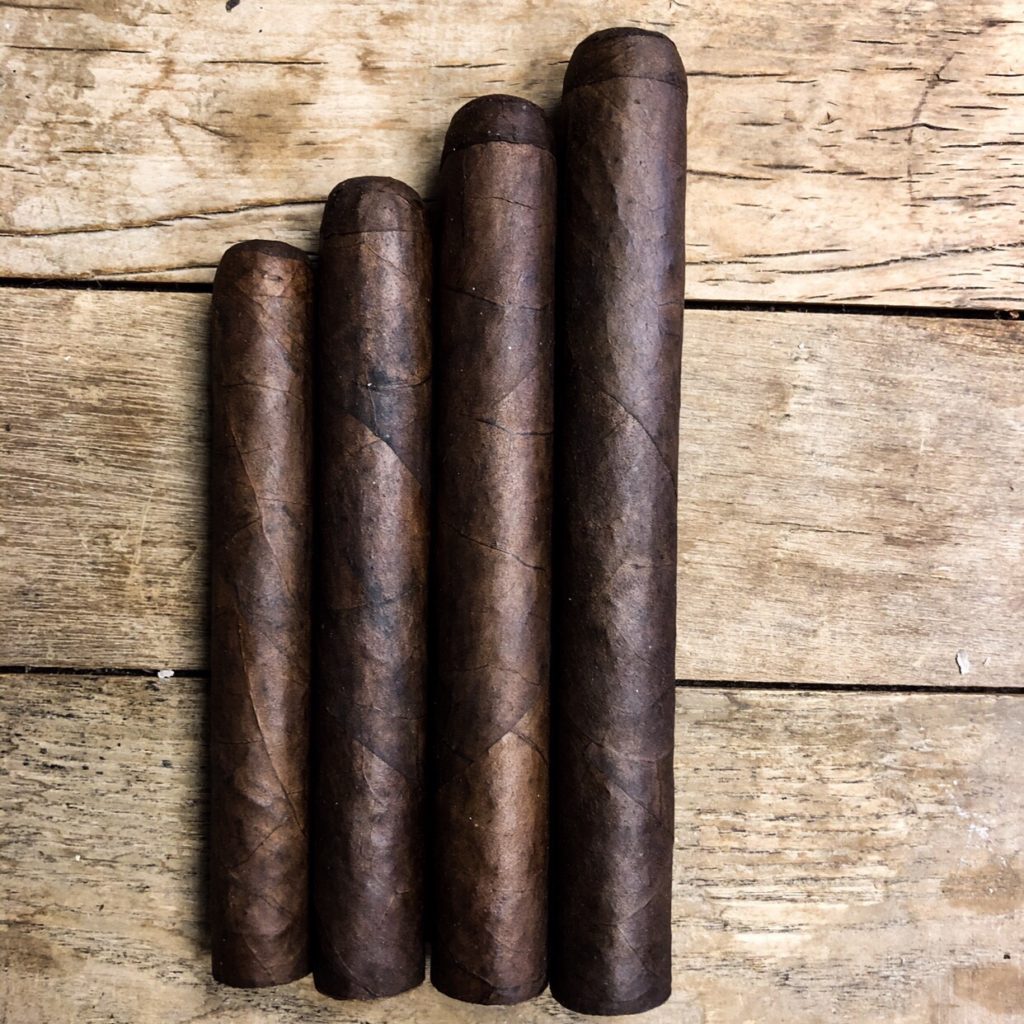 Manufactured at La Gran Fabrica Drew Estate in Esteli, Nicaragua, La Coalición will feature a Grade A Dark Connecticut (Broadleaf) wrapper, Sumatra binder, and filler tobaccos from Nicaragua and the Dominican Republic. The line will be packaged in 20-count boxes and be available in a range of (4) vitolas: Corona Gorda (5″x46), Gordito (5.5″x50), Siglo (6″x52), and Sublime (6.5″x54). The suggested retail price for La Coalición will be $10.95-$14.95 per cigar.

About Drew Estate Founded in New York City in 1996, Drew Estate has become one of the fastest growing tobacco companies in the world. Under their mantra, "The Rebirth of Cigars," Drew Estate has led the "Boutique Cigar" movement by innovating new elements to the tobacco industry with their unique tobaccos and blending styles that have been attracting new and traditional cigar enthusiasts. In their Gran Fabrica Drew Estate, the Nicaraguan headquarters, Drew Estate produces a variety of brands such as ACID, Herrera Esteli, Herrera Esteli Norteno, Isla del Sol, Kentucky Fire Cured, Liga Privada, MUWAT, Larutan by Drew Estate, Nica Rustica, Pappy Van Winkle Barrel Fermented Cigars, Tabak Especial, Undercrown, Florida Sun Grown, and Java by Drew Estate,
748 FREELAND STATION RD
NASHVILLE, TN 37228
I am a Texan through and through, born and raised in North Texas and lived here my entire life, give or a take a few years. Many moons ago I was a collegiate athlete, having played baseball for two years at Odessa Junior College and a year at Henderson State University in Arkadelphia, AR. My days now are spent fishing bass tournaments and learning as much as I can about the cigars I smoke on a daily basis. And while it has nothing to do with anything GO DALLAS STARS!!
Tags:
#cigarindustrynews
,
#cigarnews
,
#drewestates
,
#hotoffthepress
,
#inthehumidorpressrelease
,
#readallaboutit
,
cigarlife
,
cigarlifestyle
,
Crowned heads
,
crownedheadscollaboration
,
crownedheadslacoalicion
,
crownedheadspressrelease
,
drewestatescollaboration
,
drewestatespressrelease
,
inthehumidor.com
,
inthehumidornews
,
readitherefirst
[bannergarden id="2"]